With the trips to St. Lucia and St.Martin coming up I am searching online for outfit ideas as well as shopping for new items. The trip we have in May to St.Lucia is for my best friends wedding and I am enjoying helping her find some new items to pack for the trip and her honeymoon. She gave me the idea to make a post about it and I figured why not? There are probably others heading out on vaca AND its wedding season so brides may be shopping for their destination weddings and/or honeymoons as well!
Let's start with the travel outfit! Whether you like to be comfortable or go all out when you travel, you should feel beautiful and special traveling to your wedding destination or to your honeymoon. I am definitely one of those people that is always cold, so no matter how warm it is outside I always bring some sort of light jacket to fly with and can never do shorts or dresses so Included pretty sweaters. However, if you are not like me, the summer dresses and florals are perfect for you!
Your next look will probably be a rehearsal outfit. In our case, the bride has chosen to do a casual sunset catamaran sail with finger foods as the rehearsal dinner, which I LOVE. This one has proven to be a bit more difficult since a dress probably isn't the best option unless you are really comfortable flashing your goods to everyone once in a while with a good wind. These looks can also work for heading out at night for drinks or exploring the island and shopping.
She also asked for help finding cute island worthy shoes, cover-ups and swimwear since they are also honeymooning in the Caribbean.
Also, ever since I have joined Etsy as a seller, I have noticed there are very cute swimsuits on there handmade by talented people that can also be custom made to your measurements. One of my favorites that is affordable and has great reviews is
this one
by seller Jkinis.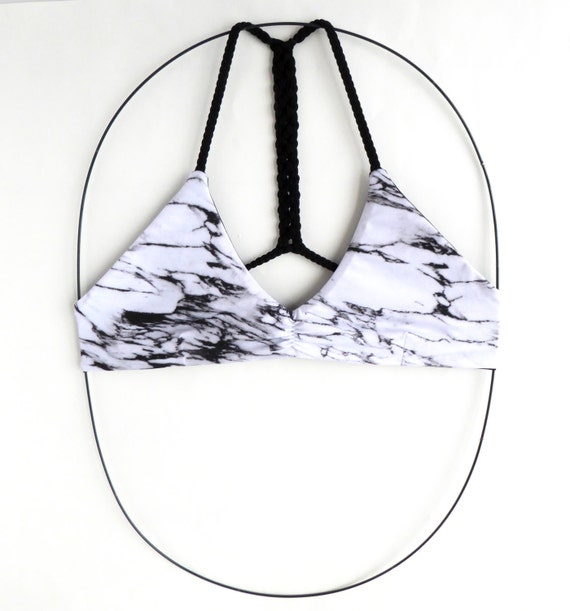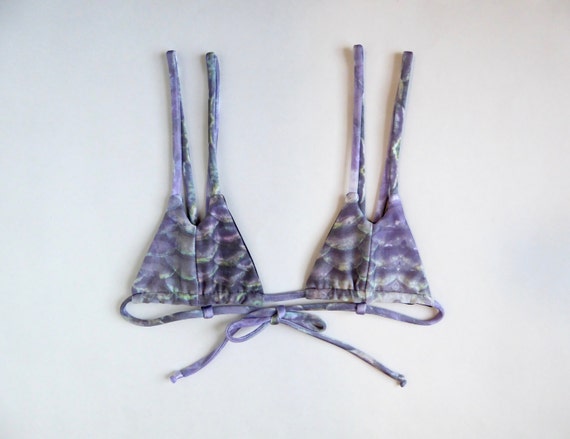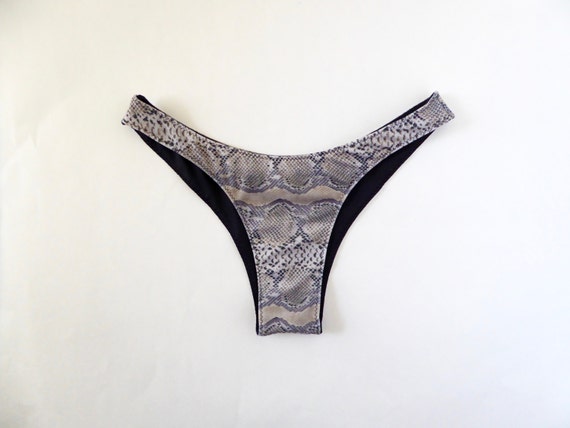 She does a lot of reversible suits and scrunch butt bikini bottoms.
And finally some shoes!!


Thanks for reading!!